This page will walk you through each stage of creating your video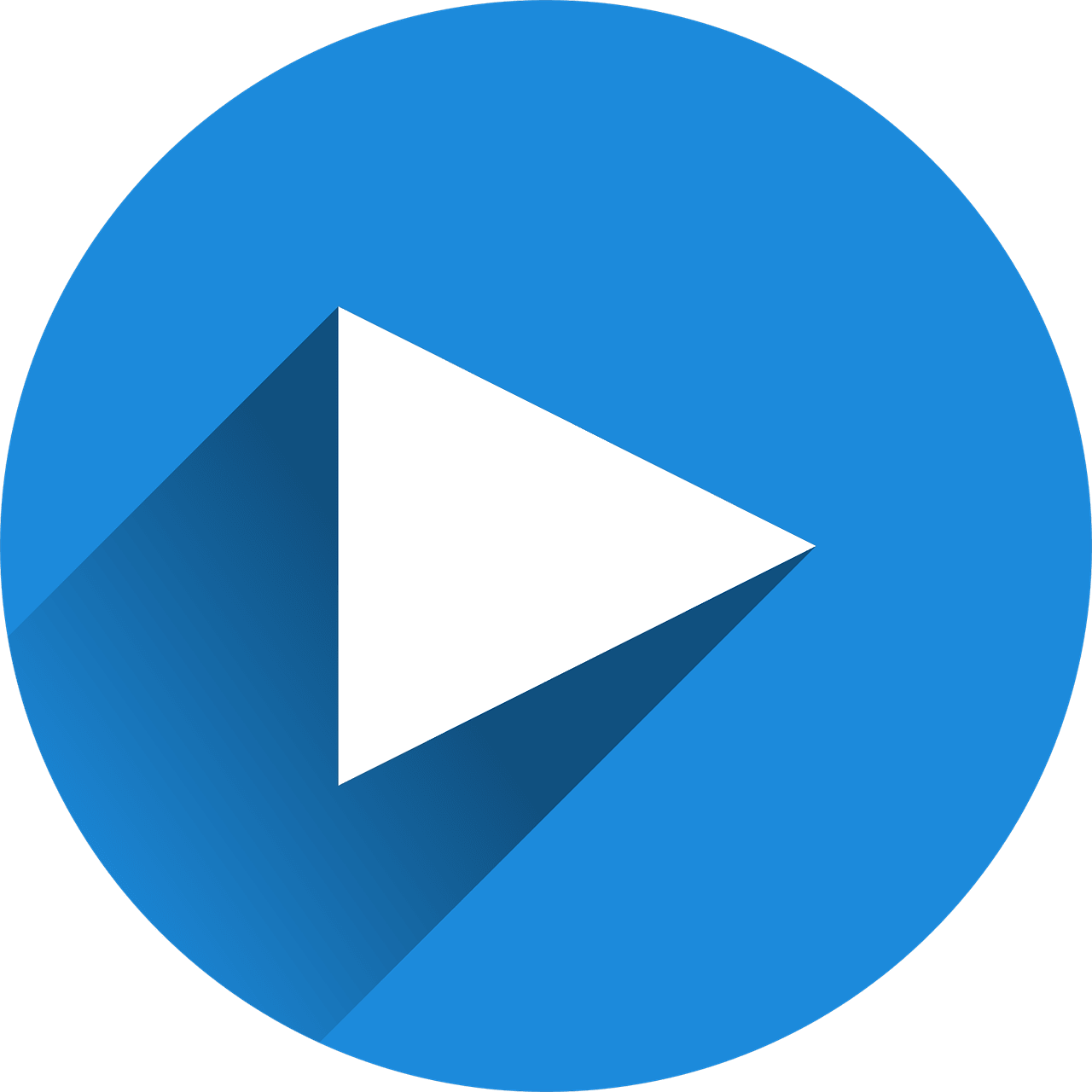 Video Style
Your video will be in the style of the template you choose.
Length
Your video will generally be between 30 and 60 seconds, depending on the number of slides you opt for – from 4 to 7. Each slide conveys one message point.
Logo and text
Planning your video
Think of your video as a series of slides – like the slides in a presentations. Your video will be structured as follows:
Slide 1 – Logo
Upload your logo. You have the option of adding a strapline if you wish. We recommend additional text if it succinctly captures your brand – otherwise less is more.
Slide 2 – Main message/offer
The point or key message your video conveys. It is really important to get this right – that means grabbing and being appealing to your target market. This could be in the form of a question or an engaging 'hook' statement that will make people want to watch the rest of your video. People are impatient and attention spans are ever reducing. Figures show people can drop off massively after the first few seconds. Think short, sharp and pain-related.
Images – optional (slides 2-7)

If you wish you can upload an image on slides 2 to 7 to go alongside your message. Your video won't suffer if you don't upload images.
Slide 3 – Benefit statement 1

Reinforce the statement or develop on the question you asked in slide 2.
Slides 4, 5 and 6 – Drive home customer benefits and your unique strengths

Use these slides to persuade your viewer; aim to have them know, like and trust your business and convince them to do what you ask in the last slide.
Slide 7: Call to action
This is the crescendo of your video – the final scene that the whole video will build up to, so be clear and specific. Tell people exactly what you want after they have seen your video: call, email, buy, visit your site or book a consultation. If you have an offer or incentive that will incentivise people to act.
Payment
After you have provided the words and images for each slide on the Create Your Video form, you'll be taken to payment. You can pay by credit card, debit card or PayPal. That is it! It's over to one of our designers to get to work on your video.
Receive your video
We will email you a link to download your video within 3 days. If you are happy you can crack on and get your video out there and woo some people!
Changes? No problem!
We are happy to do a free round of edits for you. You can change your logo, the wording and images if any.