Say bye to potential customers…unless you grab them with video

You have a couple of seconds before they scroll down, hit delete and forget about you. Think video.

Make a video easily for £99
Just put in your logo and text

"a great price for a great product"
"very easy to navigate and use the online form to produce the video"
"great job, very pleased with this"
"It's all done online and it works the best!"
"Efficient, effective and impactful"
Social media is moving to video. Are you..?…
Now more than ever, if your business is not engaging customers with video, you're losing social media engagement every day. The majority of viral posts on the internet are now video.
The best businesses and brands are investing massively in video. You know you need video, but video can be difficult and expensive. With us, you get great video, fast and at the right price.
You can make changes after you receive your video
What your video could do for you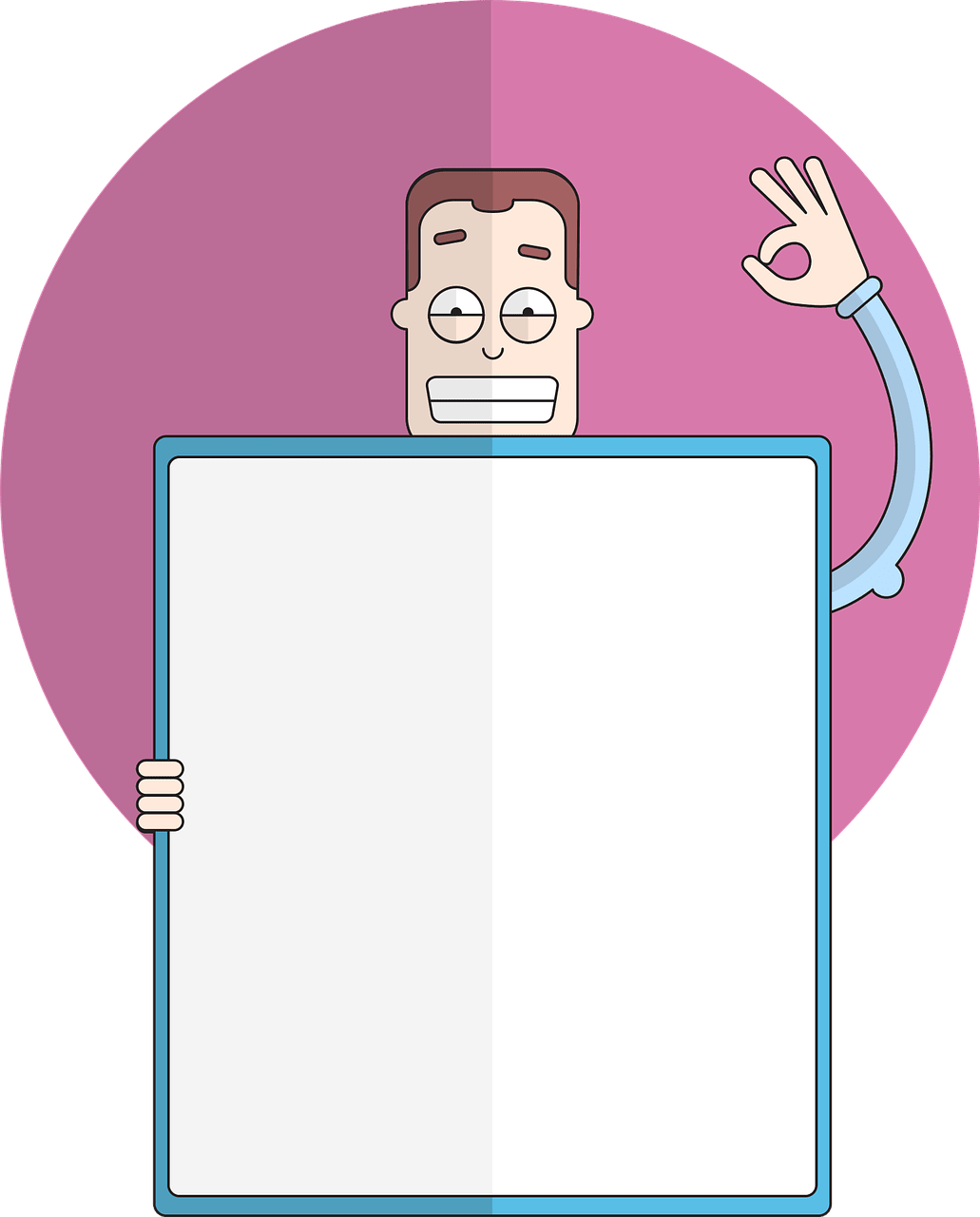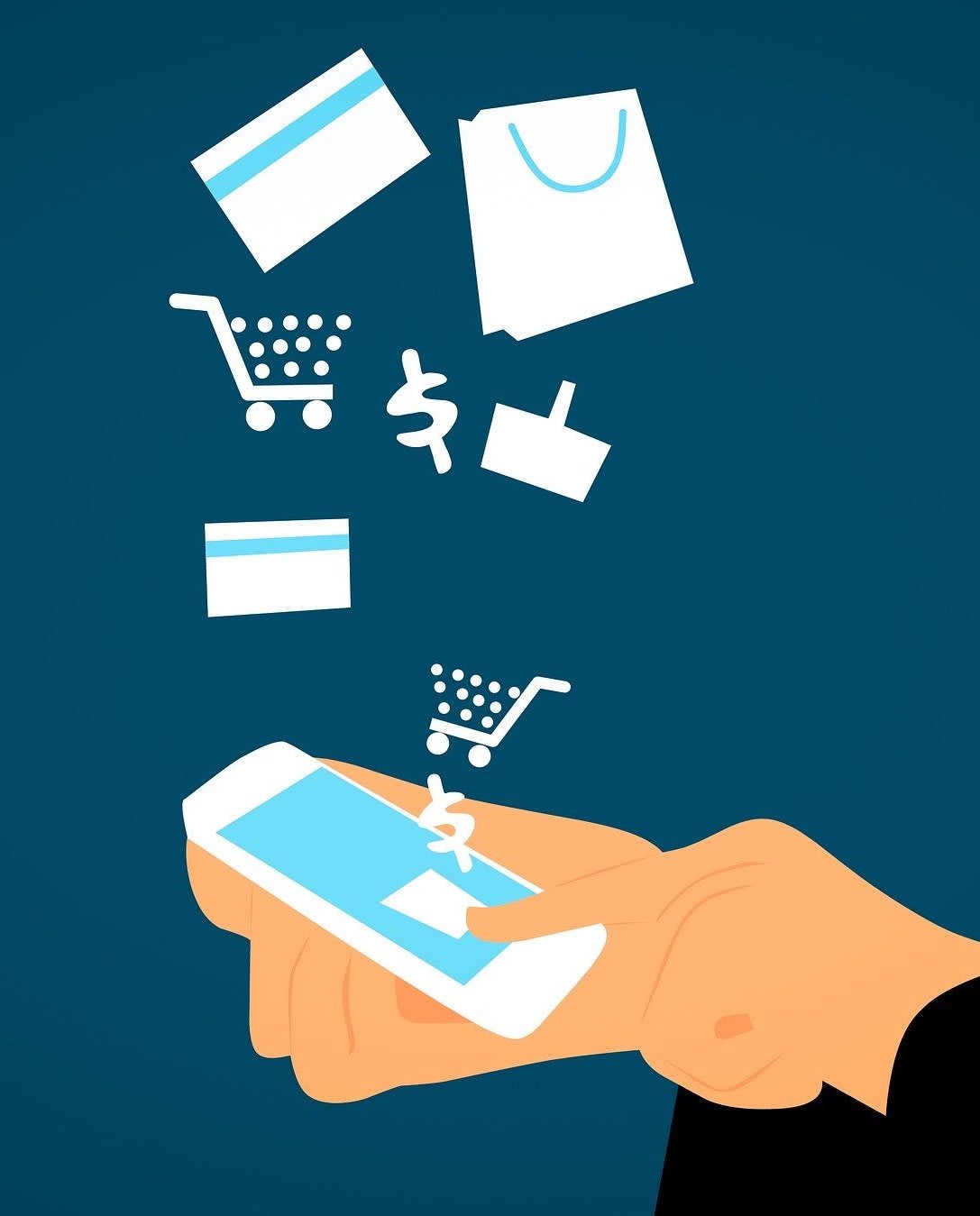 Sell your products online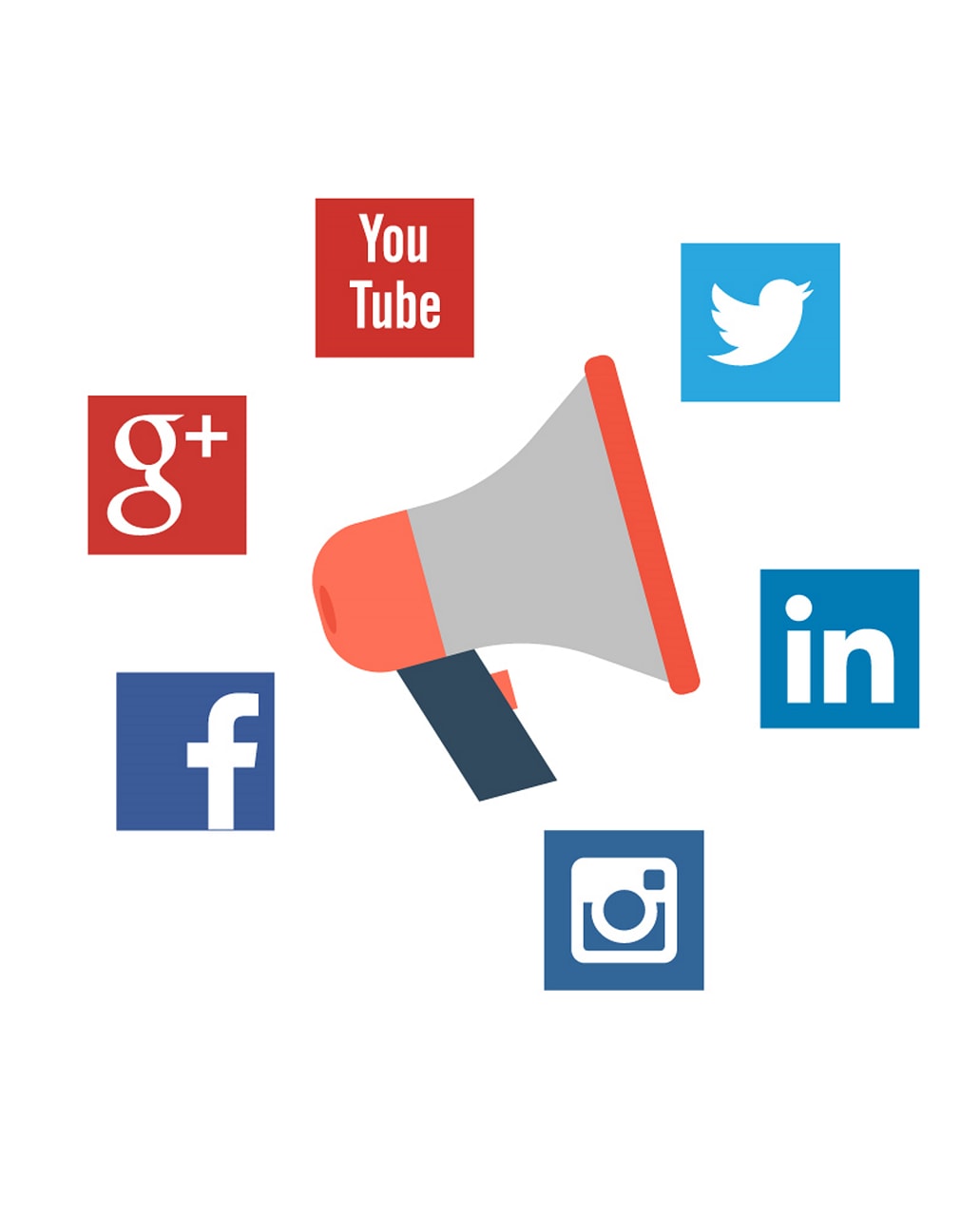 5 Simple Steps to Your New Video