Answers to your most common questions.
If you don't see the answer to your question here drop us a message or chat to one of our support team.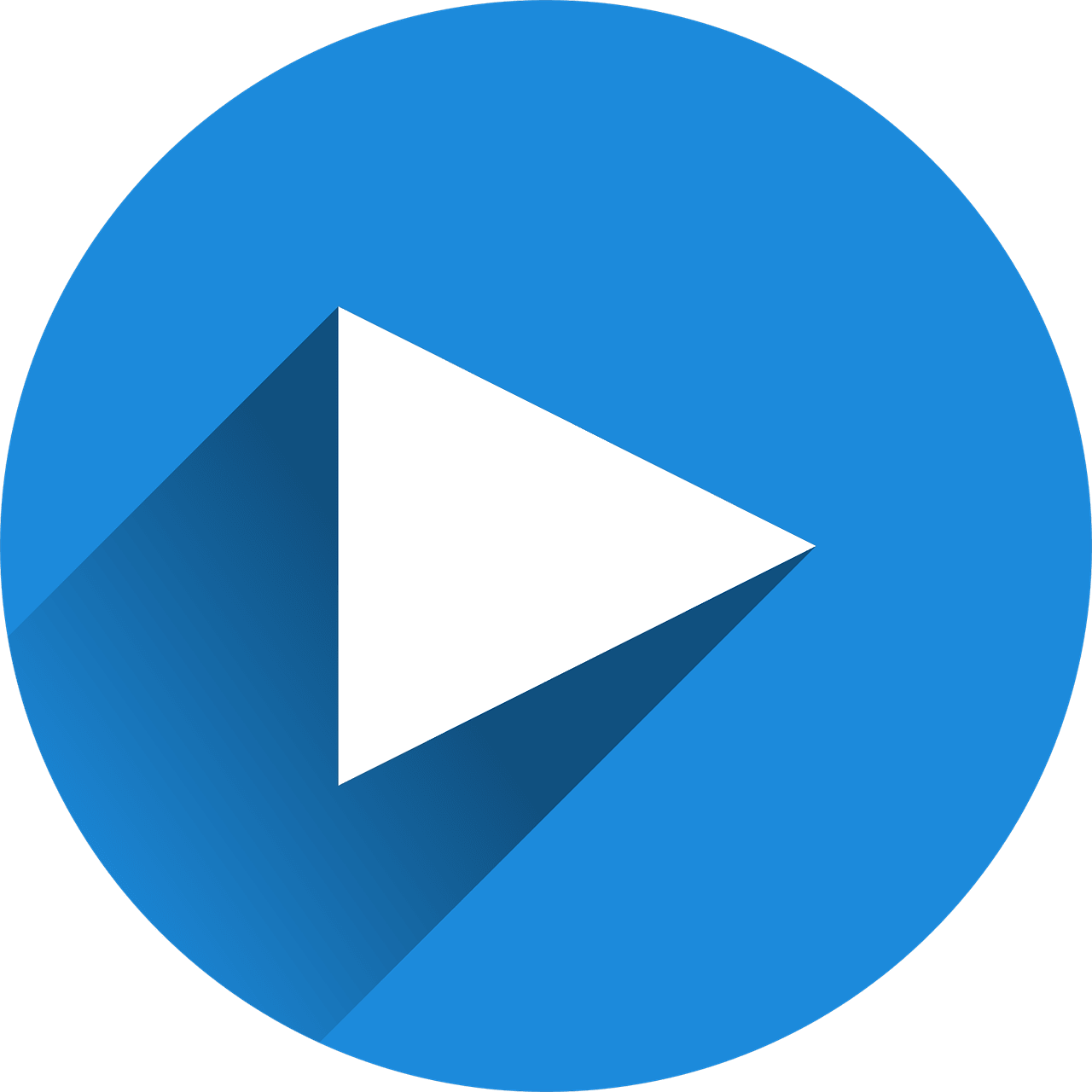 Help – I haven't created a video like this before
We totally get it. Head over to the Video School for all the help you will need to create your first video. We are here to help and answer any questions not covered in the FAQ.
Will I get to edit and revise the video before it is finalised?
Absolutely! Occasionally you hit the bulls-eye and get it right first time, but more often than not there will be changes – whether a lot of a few. You will get up to two rounds of revisions as part of the price.
Do you offer animated or filmed videos?
Cheap Business Videos is based on offering businesses high impact videos at a great price. The graphics based you see on the site allow us to do this. Animation is a lot of work, and filming even more so. Our sister company Marketing Sharpness is geared up for custom videos based on your requirements.
I'd like a presenter or voiceover as part of my video
A presenter is not something that fits with the format and style of video are offering at launch phase of the site. If we do introduce it, it would need to stay within the affordable pricing bracket we have set up to operate in. The same applies to voiceover. However, if thousands of you lovely folks want presenters that will help us make it happen!
How long will be video be?
Your video will be between 30 and 60 seconds, depending on the number of messages you want to convey in it – each point is one slide. You can have between 4 and 7 slides.
How do you keep your prices so low?
We have kept the whole service efficient, so that you get your video and don't pay for studios, offices and lots of staff. Without sales and design meetings, we can pass on savings to you through low prices.
Do you offer other services such as hosting my video or marketing?
We are keen to offer what you as customers want from Cheap Business Videos as the site and service grows and develops as long as we can do it cost-effectively for you. CBV is currently at Beta stage, where we are doing lots of listening to you, taking on board your feedback and learning.